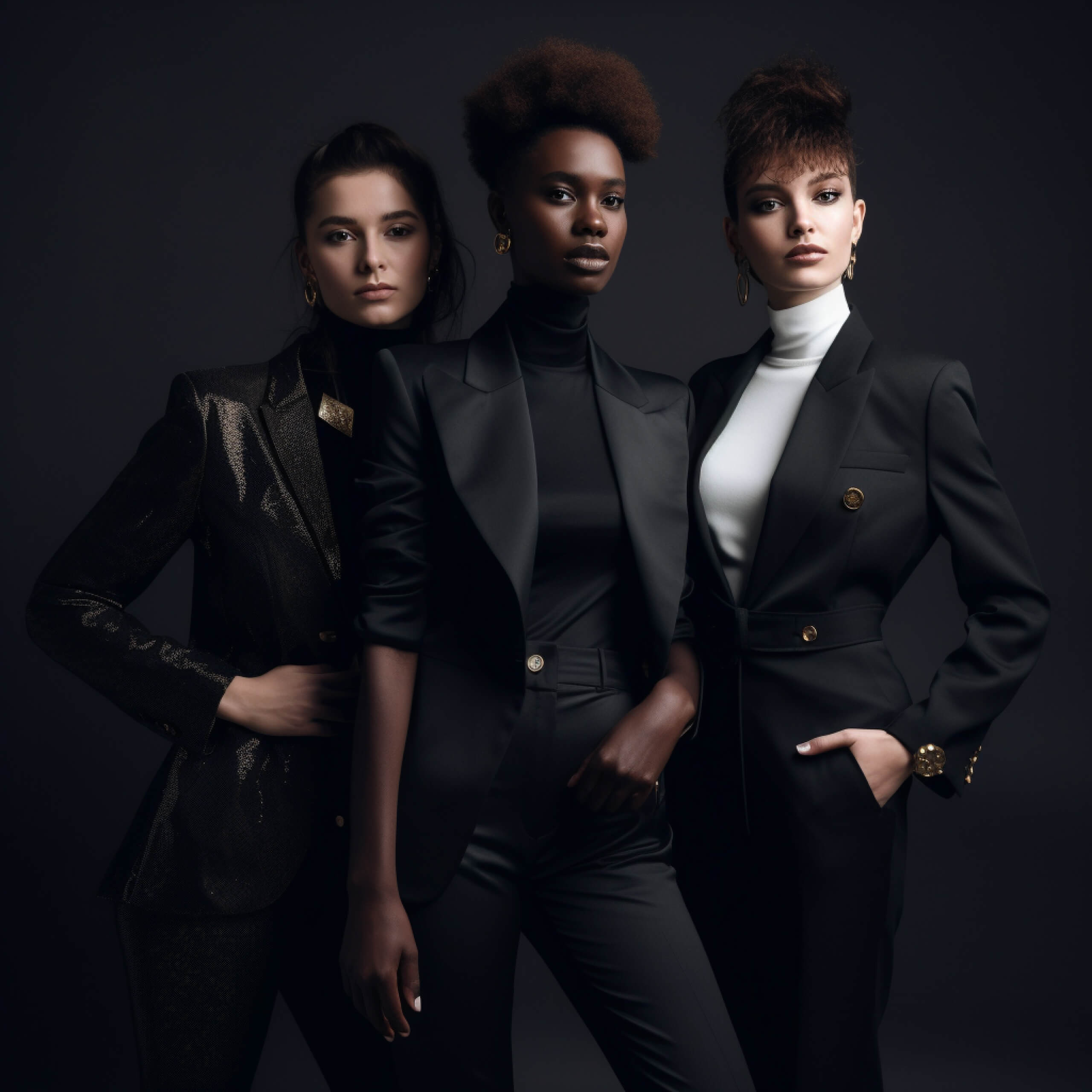 Unleash the Power of AI On Your eCommerce Content Creation
At dreem, we research, develop, test, and implement AI within selected areas that drive value for eCommerce content production
AI Assistance
AI gives your team superpowers. Simply by integrating AI into your workflow, you'll see a boost in productivity and creativity.
Derived Content
AI is capable of generating new content that can be used across multiple channels and marketing activities.
Production Management
AI can assist in managing your schedule, resources, and team, simplifying how things are managed in your organization.
We believe artificial intelligence (AI) will fundamentally change content production.
Our mission at dreem is to revolutionize eCommerce content production by harnessing the power of AI and driving innovation and efficiency for businesses around the globe. As a dedicated organizational unit of Creative Force, we'll create cutting-edge AI solutions that empower eCommerce retailers and brands.
We are committed to bridging the gap between technology and creativity. Through research, development, and optimization, we aim to provide unparalleled AI-driven content solutions that transform the way you communicate, engage, and thrive in an increasingly digital world.
Sign up now for updates and become the first to take these technologies for a test drive.
Sign up for early access and updates
Enter your details below and join the waitlist for dreem.